We are so excited that we can help you improve your fantastic hobby. We are open to all forms of cooperation, provided that they do not interfere with the interests of my readers. Hopefully you will enjoy your journey with OVER MOUNTAIN.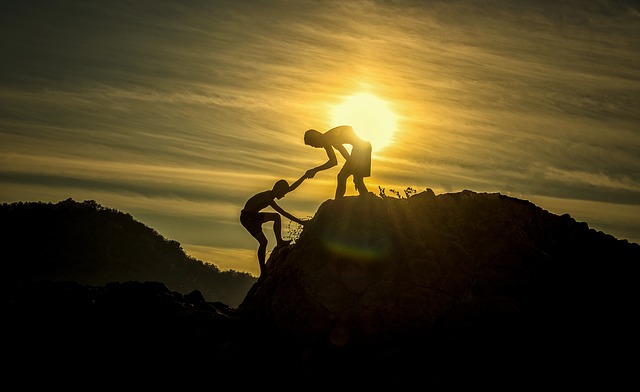 Available forms of cooperation only related to the subject of the Over Mountain:
Patronage of the site,
Sponsorship of a single article,
Non-standard cooperation, we are happy to undertake ambitious implementations,
Outdoor products tests then publication of the article on overmountain.uk,
Book reviews, guides,
etc.
Please fill out the contact form below and we will get back to you as soon as possible. Alternatively you may send as a email to info@overmountain.uk