Starting point:
Dovedale, Ilam, Ashbourne DE6 2AY . Google maps link: https://goo.gl/maps/qaUpK9FcpQ92
Car park: £3 All day ticket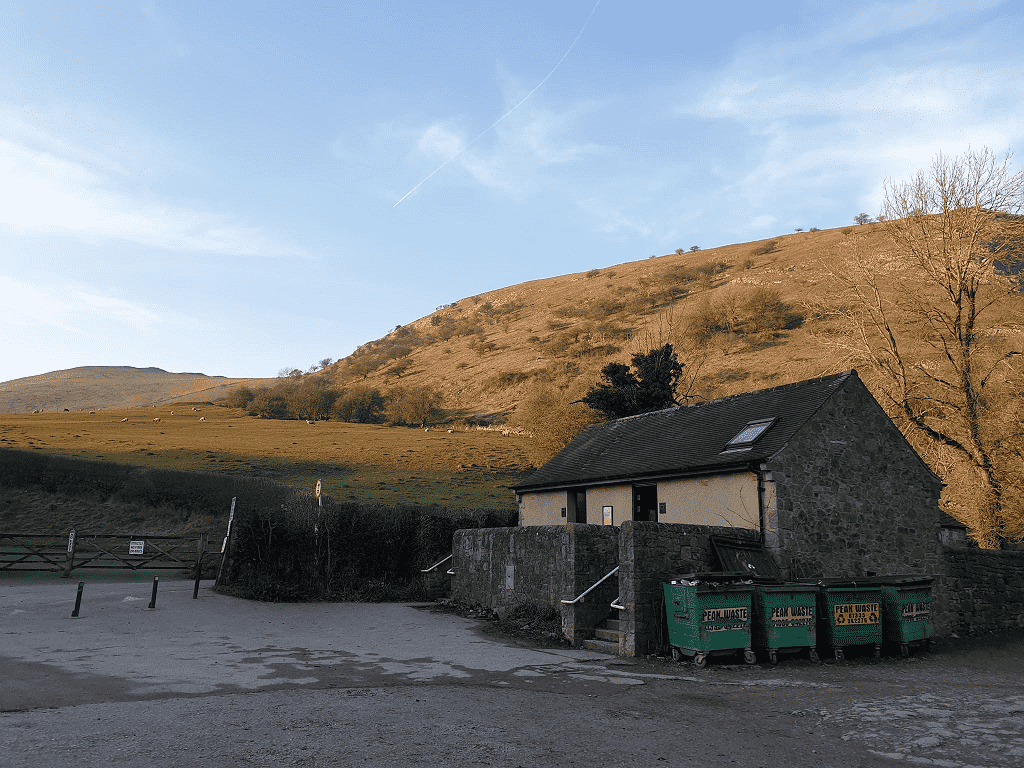 Description of the hiking route:
Dovedale car park – Thorpe Cloud – Stepping Stones – Dovedale car park is a short trip for a beginners.
From car park we are going to the north, up the river. Approximately 100 meters walk, we are going to cross the bridge.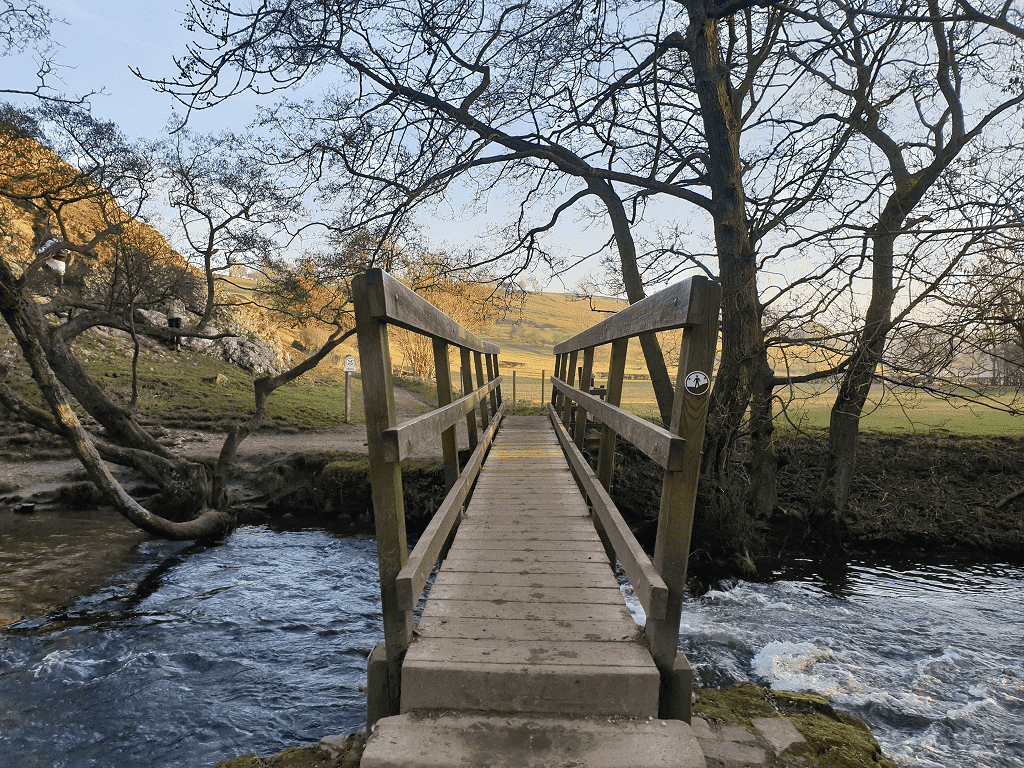 We start climbing after getting to the other side of the River Dove.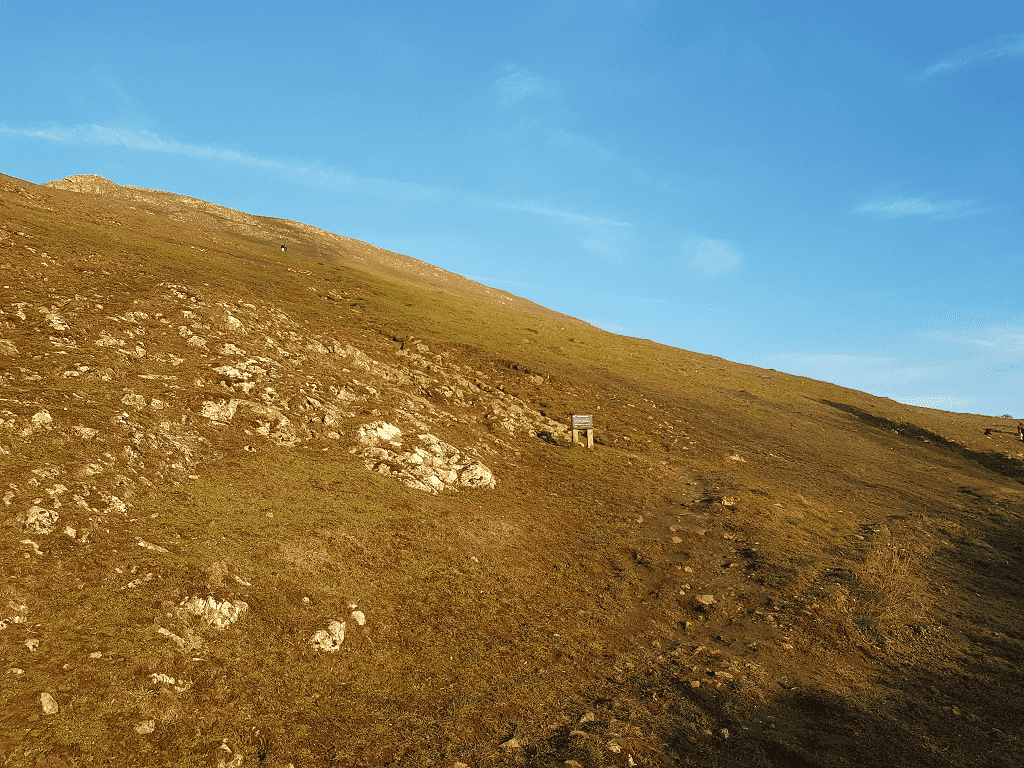 Climbing towards the Thorpe Cloud hill 287m we will have beautify views of Dovedale.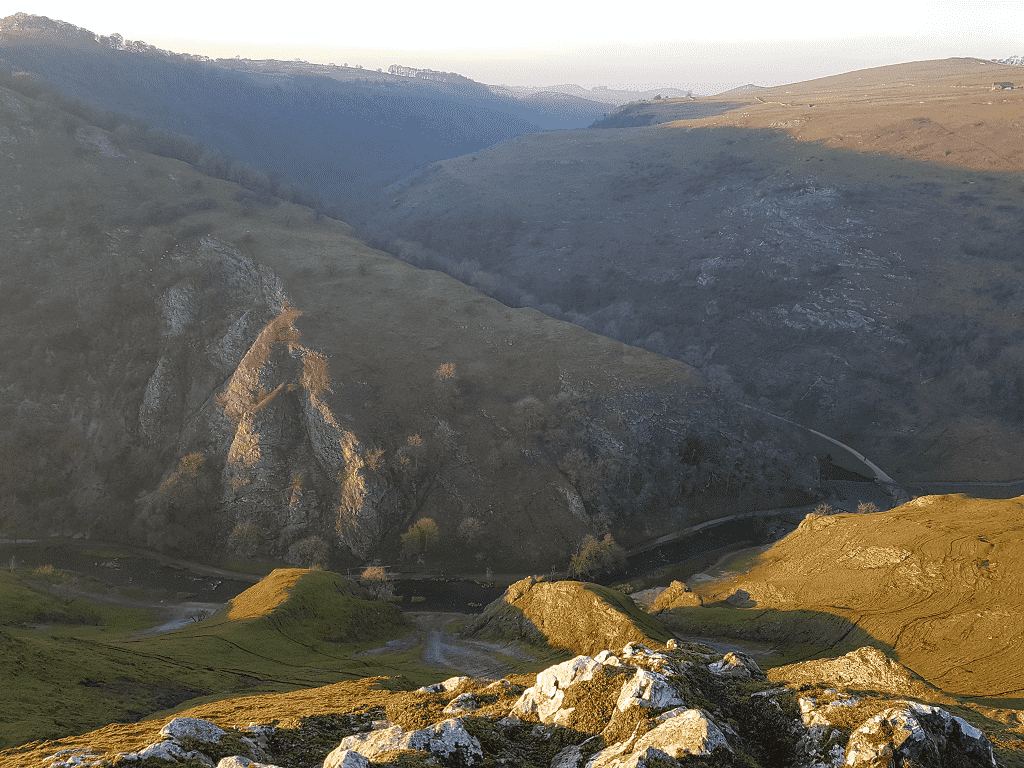 The Thorpe Cloud is located between villages of Thorpe and Ilam. It is one of most popular places in Peak District. We walk down the hill towards to Stepping Stones.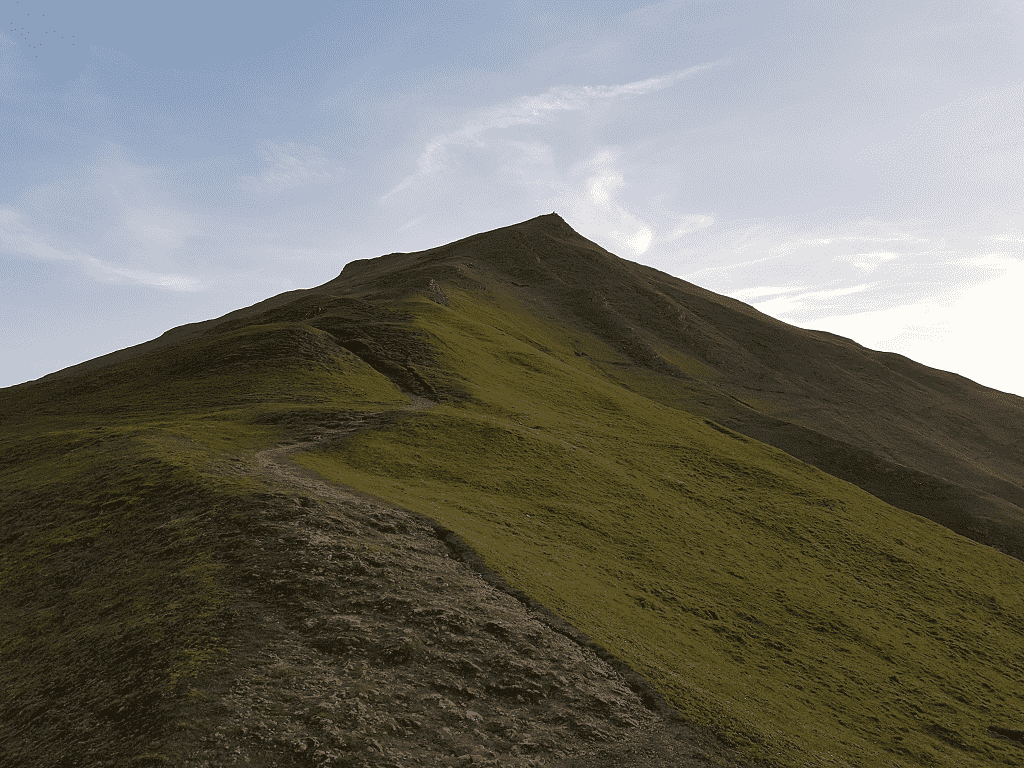 When we will reach the Stepping Stones we can follow the path to the Lover`s Leap or cross the river and come back to the car park.