Starting point:
UK, Buxton SK17 6BH. Google maps link: https://goo.gl/maps/1Tt4wfSTuen
Description of the hiking route:
It is a short and easy 3.2 miles walk.
From the parking go to the north, through the gate, follow one direction road for the first 300 meters. Then turn left as soon you will be able to cross stream and follow path to Jacob`s Cabin.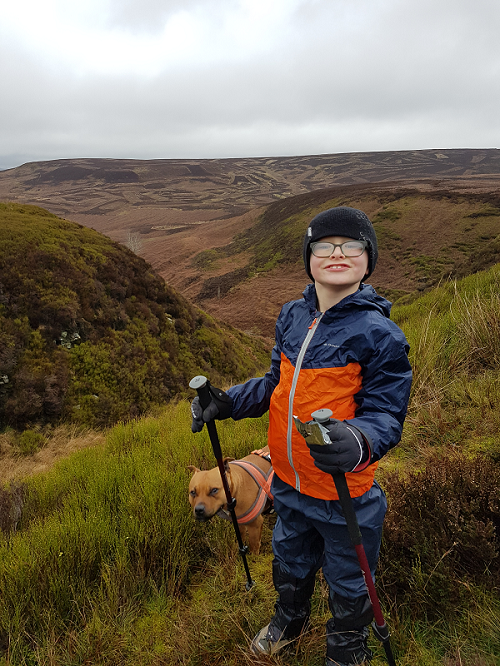 Following the path to the north you will pass Foxhole and Waterfall heading towards to the Goyt`s Moss where you will pass road and bridge, see in the picture below.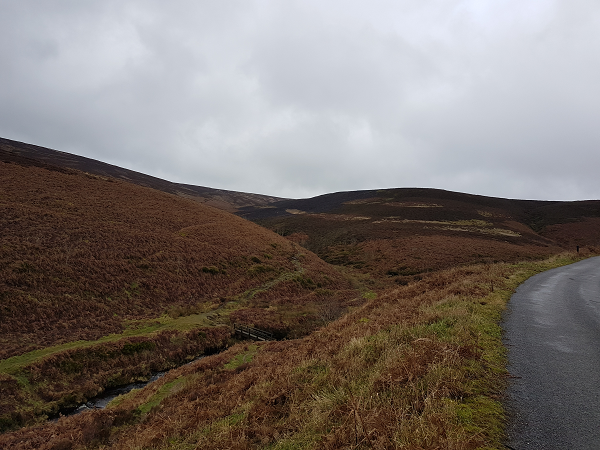 Head east, follow the path to Berry Clough. At the top of the hill, turn south towards Axe Edge. From this place it's a very good landscape. As soon you reach the gate ( see the picture below ) turn right, downhill and follow the wide path, which will take you to the car park.
Did you find this useful?
Tell us what you would like to see added to this post and give us your comments.