First aid kit for outdoor activities.
Walking and climbing in the summer when it's hot can obviously hold a risk of sunburn. Climbing also brings along other risks. Cuts, bruises and insect bites, to name a few. And if you want to get more serious, sprains and dislocations. In all those cases a first aid kit is recommended.
Tourist kits are not expensive and can be bought for about 10 pounds.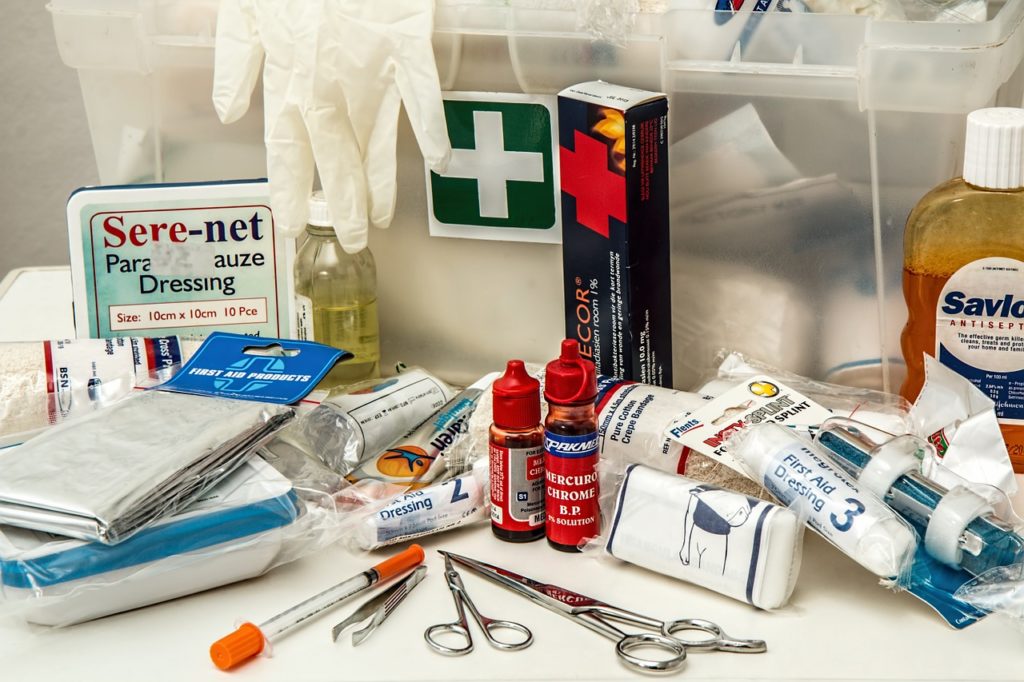 What should be in a hiking kit?
Alcohol and hydrogen peroxide are disinfectants for cleansing wounds. It helps to protect from infections
Plasters and bandages to protect bleeding areas from dirt and bacteria
Tape for bandage dressings and to safeguard our fingers when climbing. Also useful for repairing equipment
Disposable gloves for hygiene to treat other people's injuries
Scissors or pocket knives if you need to cut clothing for treatment
A thermal blanket if the person cannot move and needs to stay warm.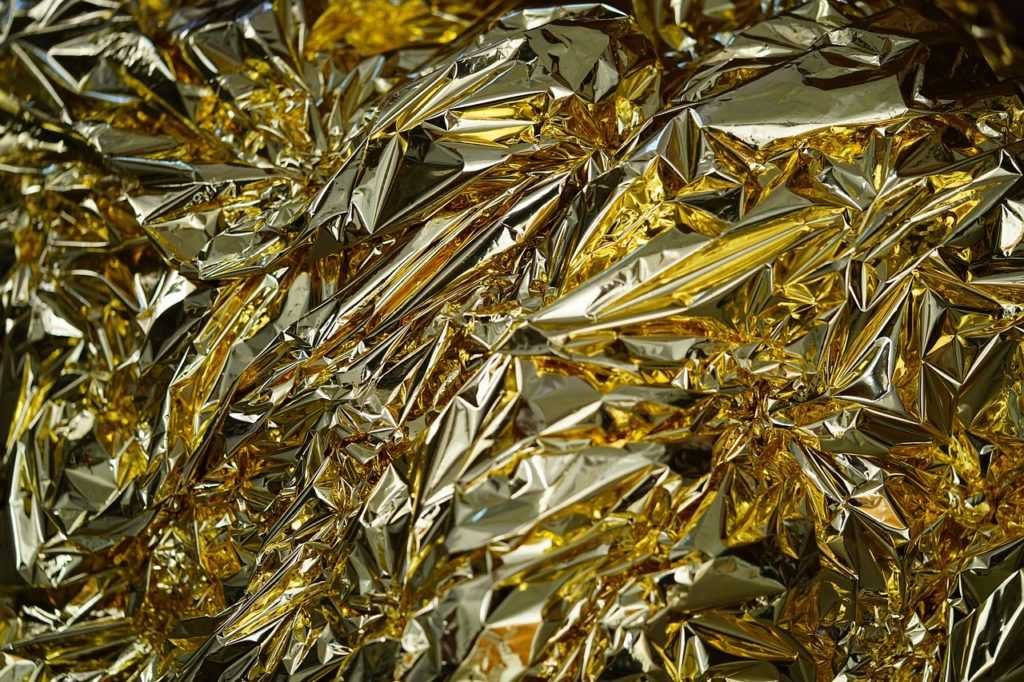 Medication is also important:
Medicines that we are currently taking
Painkillers
Sun cream
Anti-allergy medicine
Medicines for bruising and oedema
Antacid for stomach problems
It is a basic set necessary for walking, hiking or climbing. Unfortunately, we are not able to predict what can happen during our outdoor activities, it's just good to be prepared. Do not forget to check the expiry date on medications.