When we plan a trip to the Peak District we first chose a location and consider where we are going to park the car. There is no point wasting time looking for parking spaces if we can't use it for walks, that's why all our recommended hiking tracks on our website come with all the information you need, address, postcodes and a link from Google maps with the best place to your park car.
Where possible we aim to give you the price of parking but its always worth checking as we all know prices can increase at any time. We aim to be huge help for all you trekking lovers.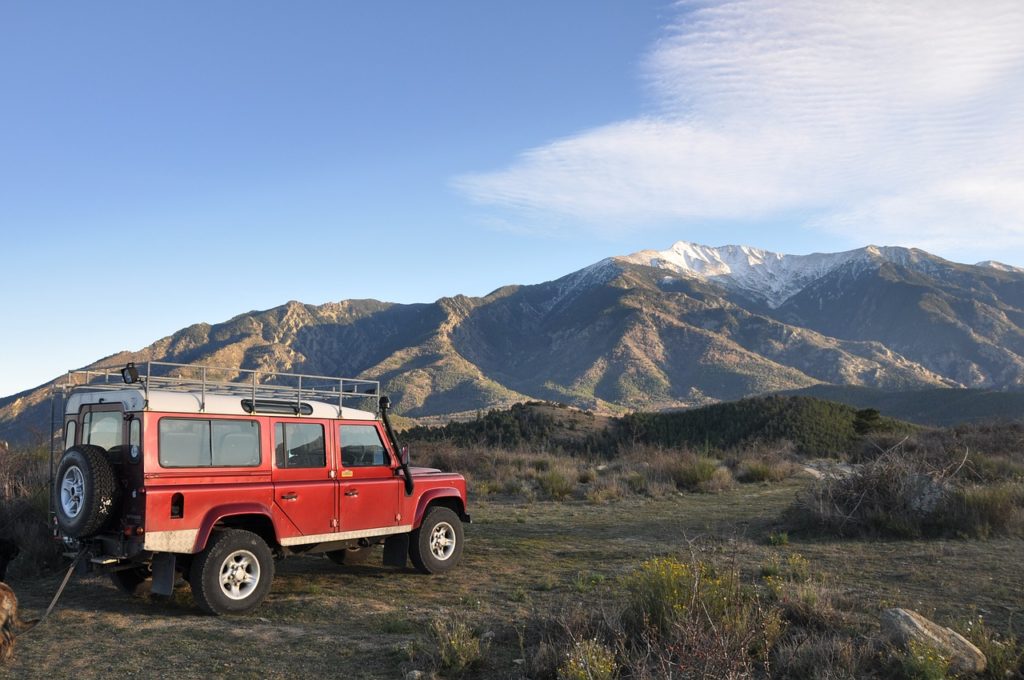 Before starting our walk, let's make sure your car is:
Parked in a designated place.

The parking fee has been paid and the parking ticket is visible.

If we park on the street we always make sure that the place is safe for us and others,

 valuable things in the car (tablet, wallet, phone, bag, etc.) are not visible

the windshield closed and the car is locked.
Remember that during the trip we will be far from the car and we will not be able to react if our alarm goes off. We will enjoy the trip more if we can come back to our car happy and without surprises. another option is to park our car in the camp or caravan site but it will be associated with a longer than one day trip what I encourage everyone.