One of my favourite walks was Striding Edge on Helvellyn in in February 2018. It was a crisp and perfect day for weather and the views where just out of this world.
Starting point:
1 Market Square, Glenridding, Penrith CA11 0PA . Google maps link: https://goo.gl/maps/eV3NfLSNZyJ2
Description of the hiking route:
Helvellyn is a long hike around 5hrs trip for a beginner to moderate.
Helvellyn and Striding Edge is a must do on a clear day and early morning to maximise the incredible views without people in front of you or bad weather. I try and get to Glenridding at 7-7:30am and set off up towards the first wainwright which is Birkhouse Moor, 718 m.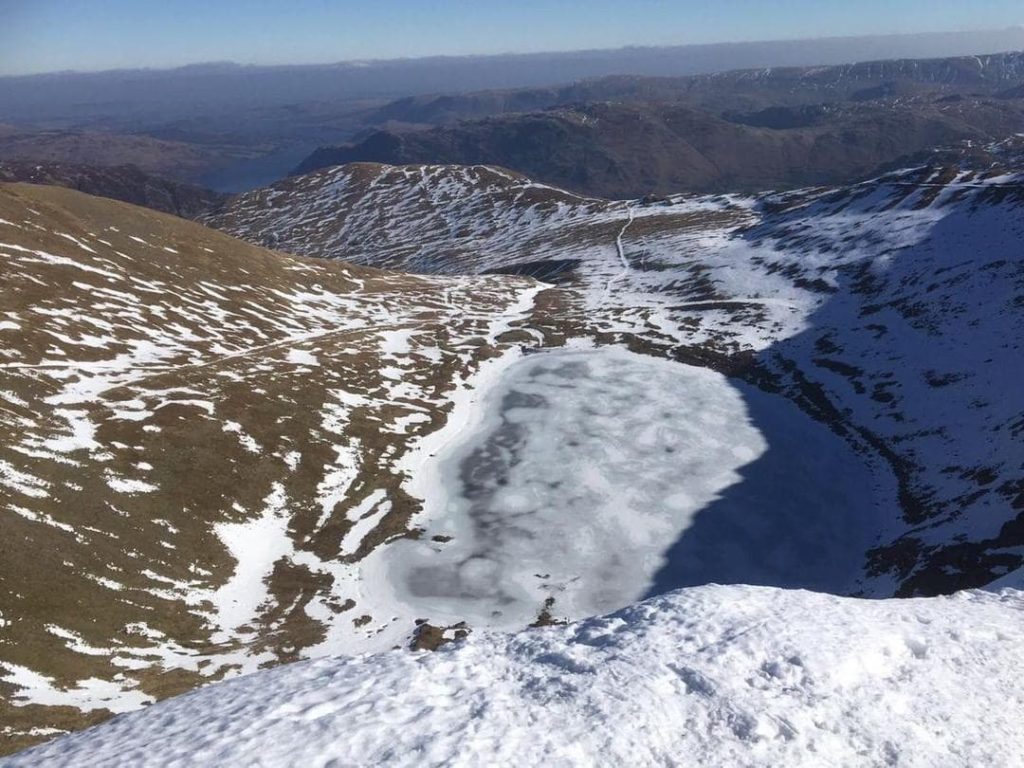 You come to a gate though first of all though at the bottom with a path leading off left or right. Make sure you take the left path. This takes you to the summit of Birkhouse Moor and the start of the incredible Striding Edge. Once on Striding Edge try and be weary about your footing. This walk has been done thousands and thousands of times and has lead to the rocks becoming slightly polished and not only that but due to people slipping there have been a few fatalities on the famous edge.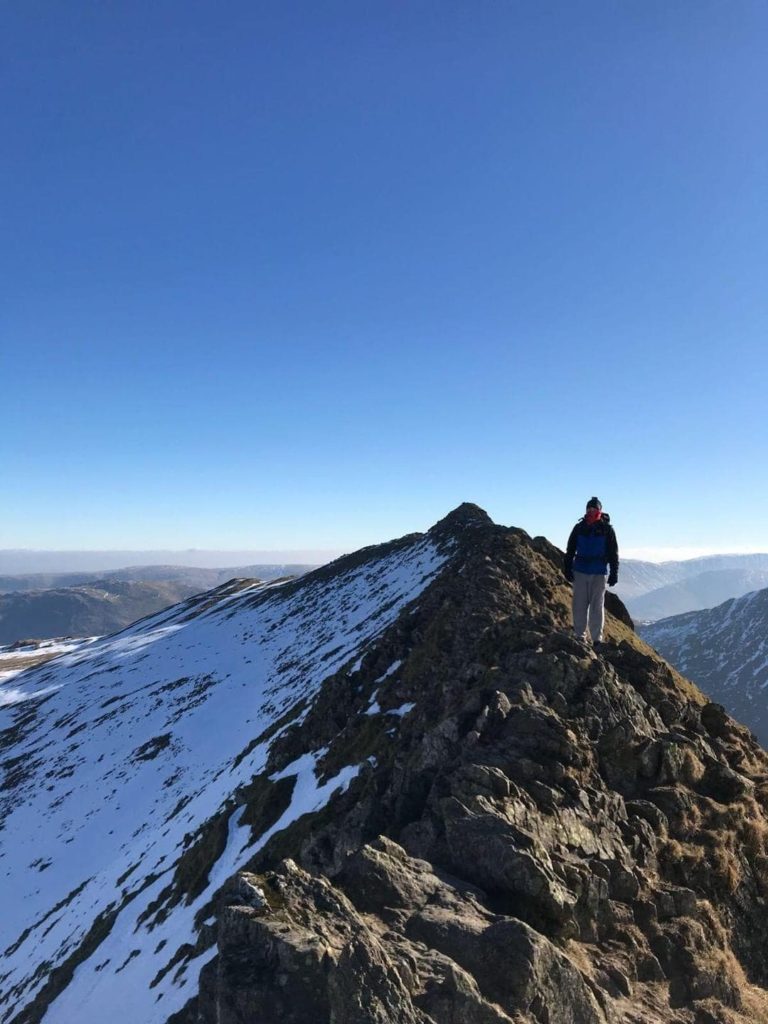 When you have got to the summit of Helvellyn and taken in the views to your right you will see another edge named 'Swirral edge' taking you over to the 10th highest Wainwright, Catstyecam. For anyone who wants incredible photos.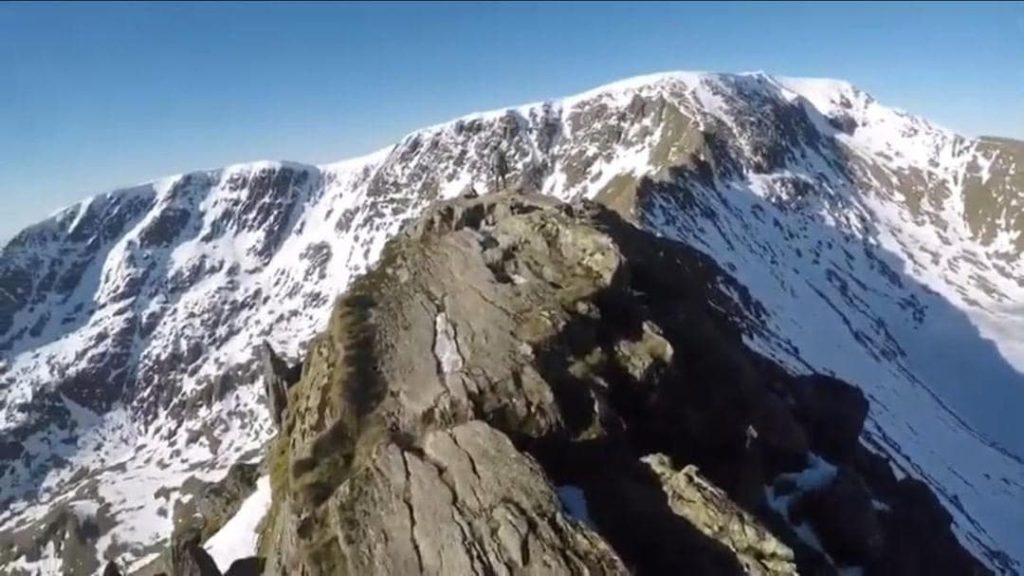 This is a must with great views 360 degrees making it one of the best locations for a panoramic shot. Helvellyn was ranked the No.1 walk in the UK.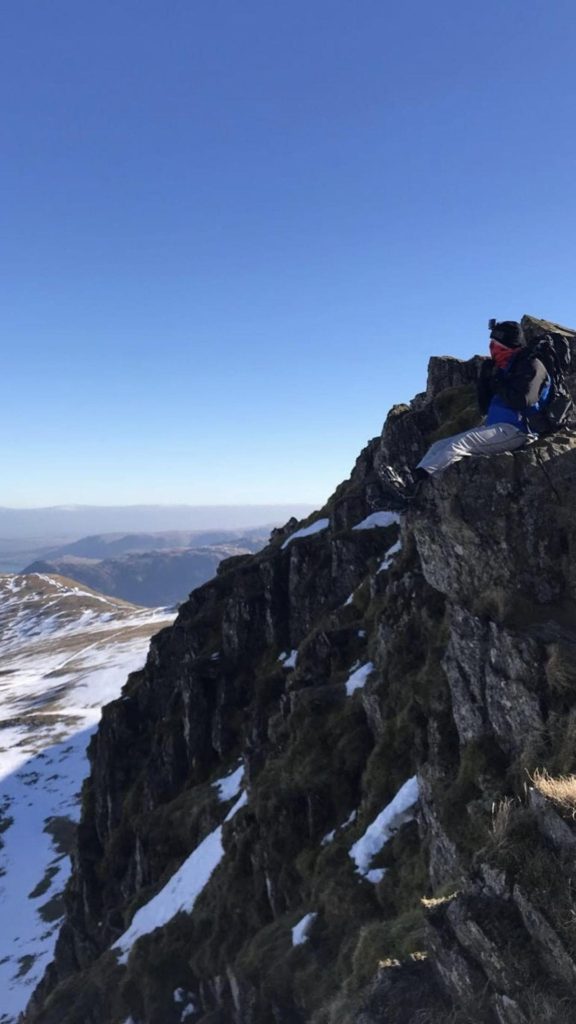 Please see my video from this trip below.
Did you find this useful?
Tell us what you would like to see added to this post and give us your comments.