Hi, my name is John Ritchie I'm currently working my way through the Wainwrights, these are 214 peaks located in Lake District National Park in Cumbria, North West England. I go walking with my uncle a lot who has completed the Wainwrights and has almost completed the Trail 100 and the Munro's.
When I walk without him I've noticed it can be difficult to work routes for the walk you desire to do so I've started a YouTube channel click HERE, dedicated to helping beginners who want to either just get fitter or want to start doing the Wainwrights. Some of the hikes I record are short like Binsey which is the most northern Wainwright and has a walking round trip of around 1hr 35mins or you can do the Coniston horseshoe which can tick off 6-7 Wainwrights which stretch over 13 miles.
Starting point:
North Lakes Caravan Park, Cockermouth CA13 9SU. Google maps link: https://goo.gl/maps/Q2DKwiTrbRL2
Description of the hiking route:
Binsey is a short and easy hike around 1hr 35mins trip.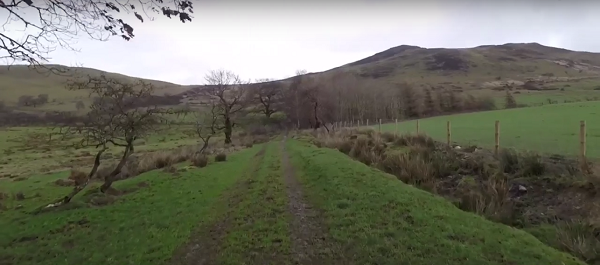 Binsey is the most northern Wainwright and is situated on the west side of Skiddaw. Binsey stands at 447m. After crossing the road, we are our way through a gate and started up a path.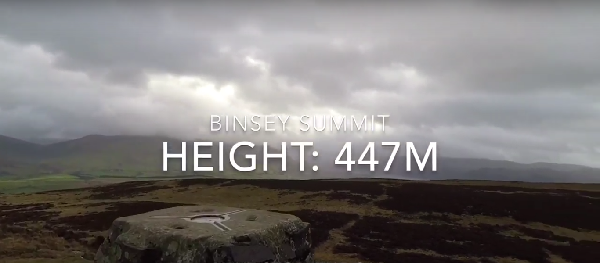 Summiting Binsey can be very rewarding because there are no other fells in the way so if you get up on a nice clear day you get a great view toward southern Scotland.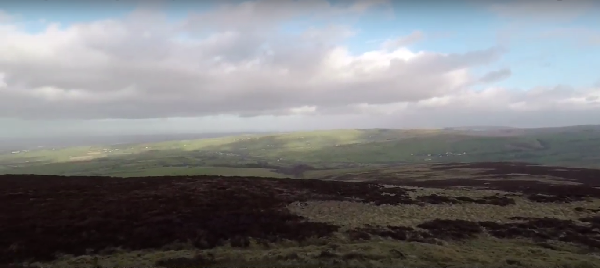 Please see my video from this trip below.
In the next article one of the most iconic walks Helvellyn Striding Edge, check it NOW.
Did you find this useful?
Tell us what you would like to see added to this post and give us your comments.